We Shop Your Songs
& Get Placements
VeriSong provides our members with song shopping and placement services. We work directly with A&R Representatives, Artist Managers, Music Supervisors, and other music industry decision makers to get your songs placed. Our members have had their songs placed with major recording artists, synchronized in film and television projects, and placed in countless other paid commercial projects. Members can learn more about our free shopping services by emailing our Song Placement Team at concierge@verisiong.com.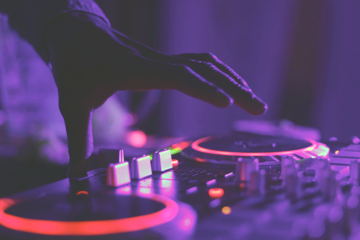 A&R Representatives are essentially talent scouts for record labels. They help find and cultivate artists by matching up the label's artists with a repertoire of great songs.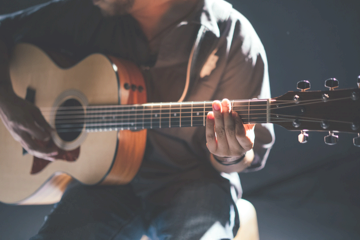 Artist Managers are one of the most trusted individuals on an artist's professional team. They are typically involved in helping to find songs for their artist.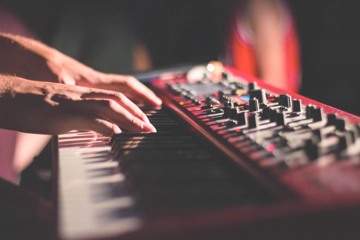 Music Supervisors are responsible for finding the perfect songs to synchronize with their film and television projects. They are constantly looking for new and fresh songs.